Commnia Outlook is a plugin feature designed for Microsoft Outlook that saves all your project emails securely on one centralised database.

It links with Commnia Inbox, a communication portal for all company and project correspondence.


Commnia Add-in prerequisite:
Office 365 or G Suite with Outlook client

You will need to uninstall the old version of the Commnia Outlook Plugin before proceeding with the below steps. To see how to uninstall the Outlook Plugin click
here.
Download the attached manifest file at the bottom of this page. Alternatively, contact us and we will email you the file to download.

Select File Location and Save

Open Outlook,
Select the
Get Add-ins
button on the ribbon.

If there are tabs near the top of the dialogue, ensure that the
Add-ins
tab is selected. Click on
My add-ins
.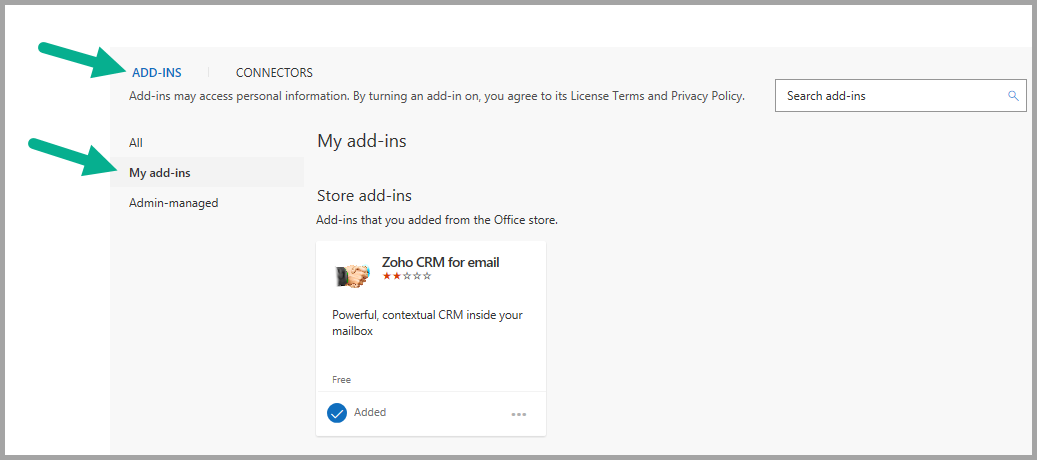 Locate the
Custom add-ins
section at the bottom of the page. Select the
Add a custom add-in
and then select
Add from file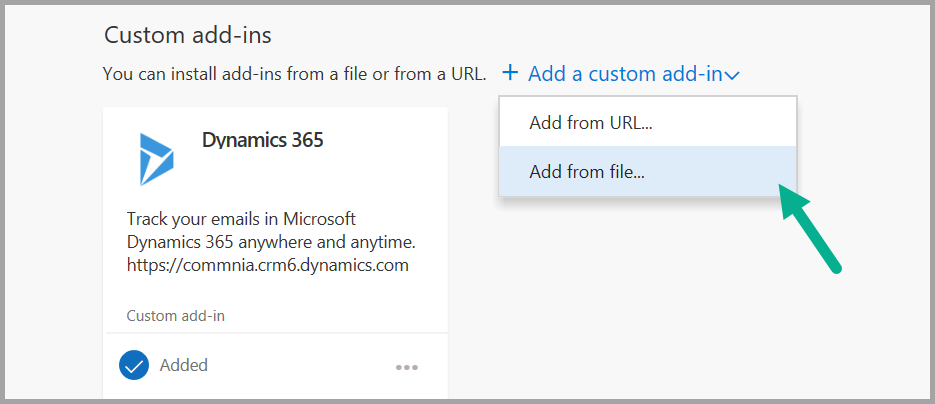 Locate the manifest file for your custom add-in and install it.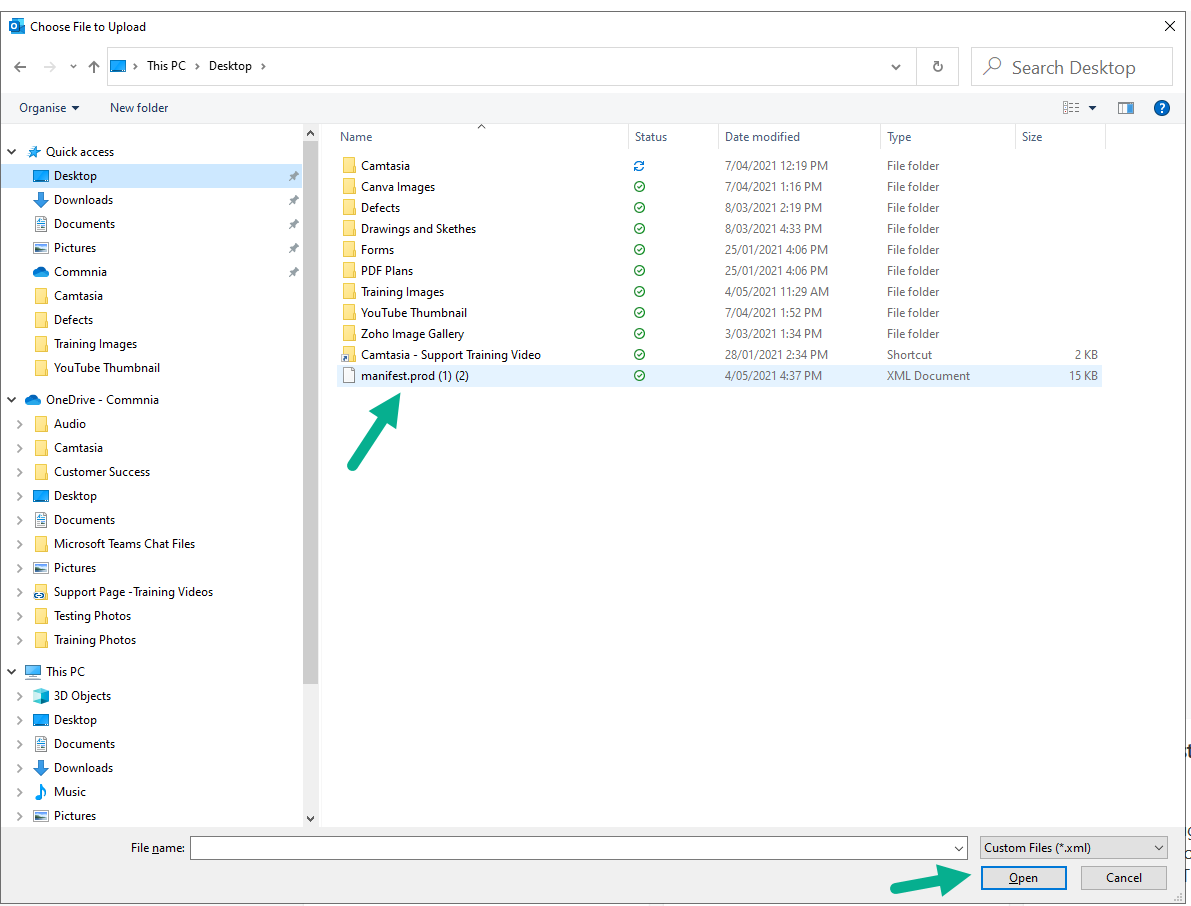 Accept all prompts during the installation.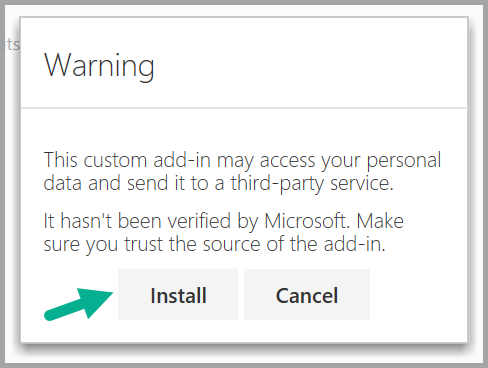 Open Outlook
App
, and you will find the
Commnia plugin
part of the
Outlook ribbon.
Select an Email and use the drop-down menu to save your emails to Commnia Inbox.