Click here to view how to Import Project Locations to Site Manager

From the Site Manager Control Panel, you can create and manage Locations to be used when creating a New Defect or New Site Issue.
Creating pre-defined locations for Projects allows Site Managers to create, review and update issues simply.

1. Project Location Settings

On the far right, click the cog and it will take you to control panel.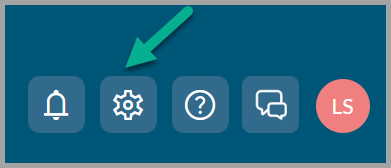 Click on Site Manager and select Location.

2. Manage and Create Locations

There are 2 options to Add Locations:

2a Manual Entry

Type in the Location Name to be added and click Add New Location as per below;


If applicable repeat this step for Sub Location Tabs.


2b Download and Upload Excel Template

You can use the Locations Upload Template, download the template, complete Location and Sublocations.

2.
Once the Excel sheet as per below example is completed, upload to Site Manager Control Panel.

Warning: the cells from the excel sheet must contain value and no formulas.