How to Log In and Select Your Project
To log in and select your project please follow the steps as per below;
Step 1
Click
here
to be taken to Comnnia Home Page.

Step 2

Login to your Commnia Account with your username and password.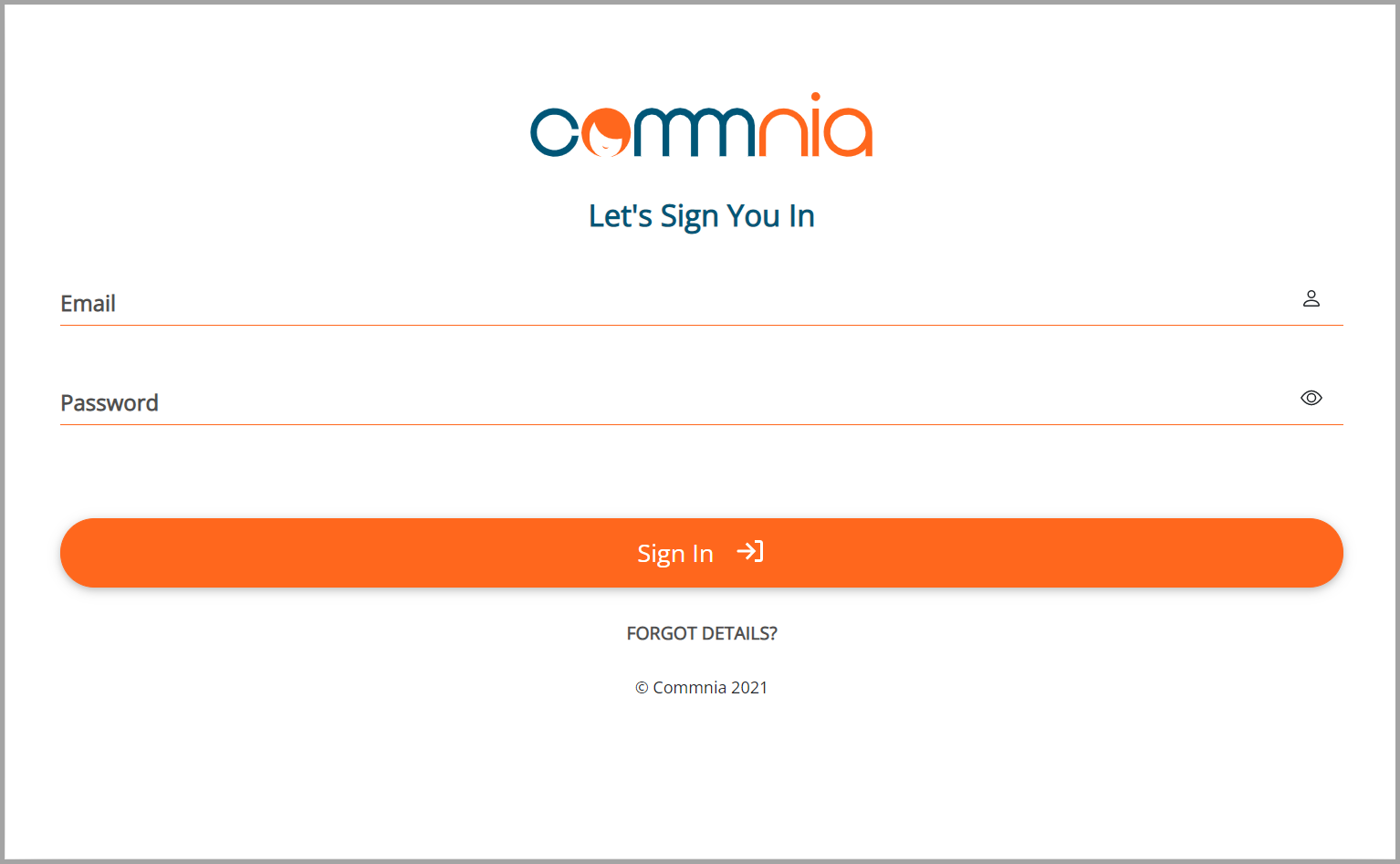 Step 3

Click on Select Project Menu, and make a selection from the dropdown menu.

Related Articles

Checking Project Access

Check what projects you have been granted access to with Commnia. To check you have access to the right projects: (1) Click on 'Select Project' to open up a list of projects that you have been added to. (2) If your required project does not appear in ...

How to delete a project in Commnia

If you would like to delete a project from Commnia Register, follow the below steps: Only Administrators can delete projects. 1. From the main menu, select Projects and click on Project Register 2. Select the project from the project list 3. Refer to ...

Accessing the Project Register

The Project Register is where you can create and manage your current projects. 1. Accessing the Project Register Navigate to the menu bar icon and click Project Register under Operations. 2. Project List The following screen will appear displaying ...

Logging into Commnia for the First Time

This article provides instructions on how to accept a Commnia invitation and join a construction project. If you are a subcontractor, developer, or consultant, you may receive an invitation from various builders. The first time you receive an ...

Create My Project List

Commnia allows you to create My Project List which serves as a favourites list in that it works the same way as a bookmark list. You can add your most-used projects to a list for easy access. 1. Accessing the Project List From the main menu, select ...